Tubogas Jewels since 1888
About Us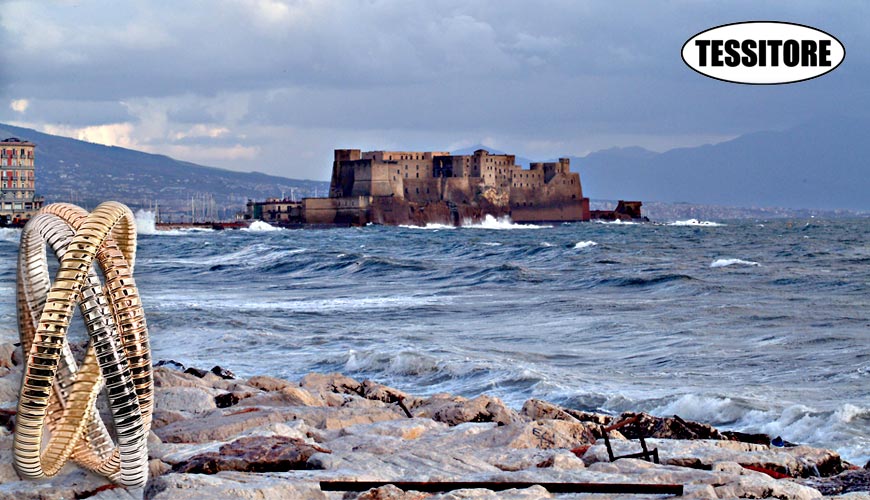 Story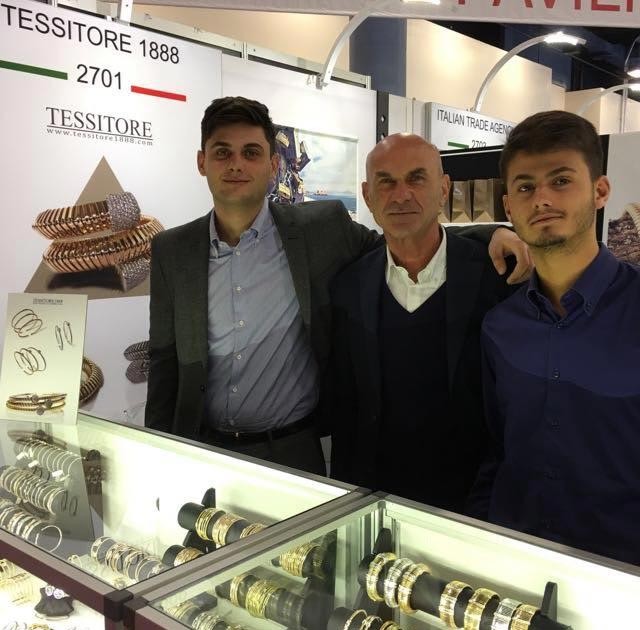 Tessitore1888 company was founded in 1888 and is now led by the 4th generation. In 1935 the company focus turned completly on Tubogas jewels hand made production. TUBOGAS HISTORY The first examples of tubogas bangles can be found back in the roman age when 2 gold lines were twisted toghter . Its original name was ''snake chain'' due to the elasticity , lenght and the way those jewels were wore on any height of the arm . Of course it was technically different, it was just the beginning idea of the tubogas concept.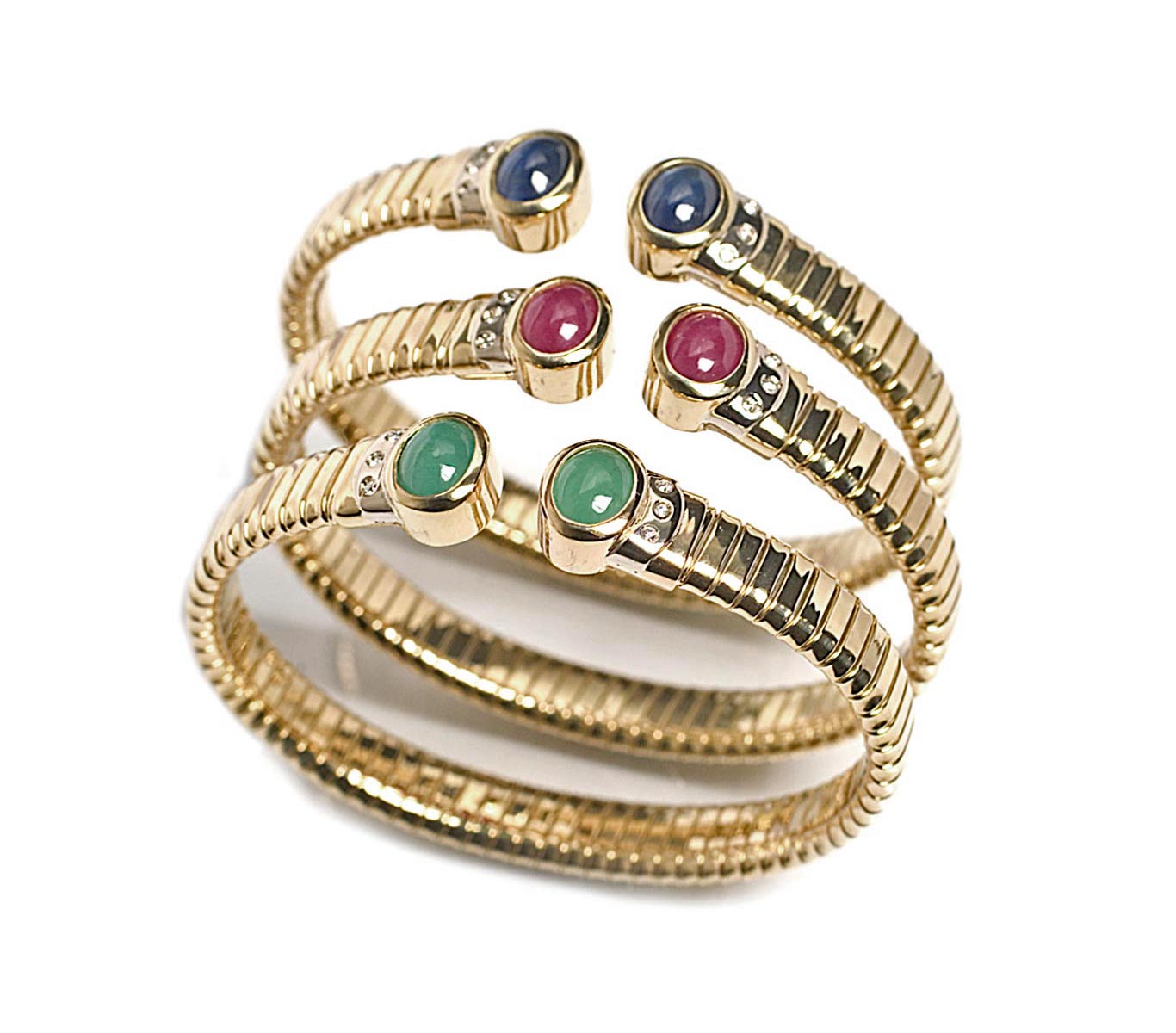 The first tubogas jewels as we know it today, appeared in the 19th century in Italy and France. This traditional handmade production , evolved during hundreds of years ,were always been present in the italian jewelry culture. The tubogas became worldwide popular only in the 1970 with Bulgari company founded in Rome ( 1881 ). In fact Bulgari designed and launched a fresh new and modern collection optimizing the tubogas technique , unknown to the world untill that moment ( 1970 ). For the first time tubogas became the leading actor of a famous collection of rings , bangles , earrings , necklaces and also watches. The sudden and huge succes of the collection made the public call this chain ''Bulgari chain'' . Companies as old as Bulgari , Tessitore1888 in Naples ( 1888 ) and Waingrill in Verona ( 1879 ) were already producing tubogas but in small quantities. TUBOGAS NOWDAYS Today tubogas jewels are a must in all jewelry boutiques around the world. In italy there are many industrial factories producing tubogas in Arezzo and Vicenza Anyway their product is machinemade, lower quality and cheaper.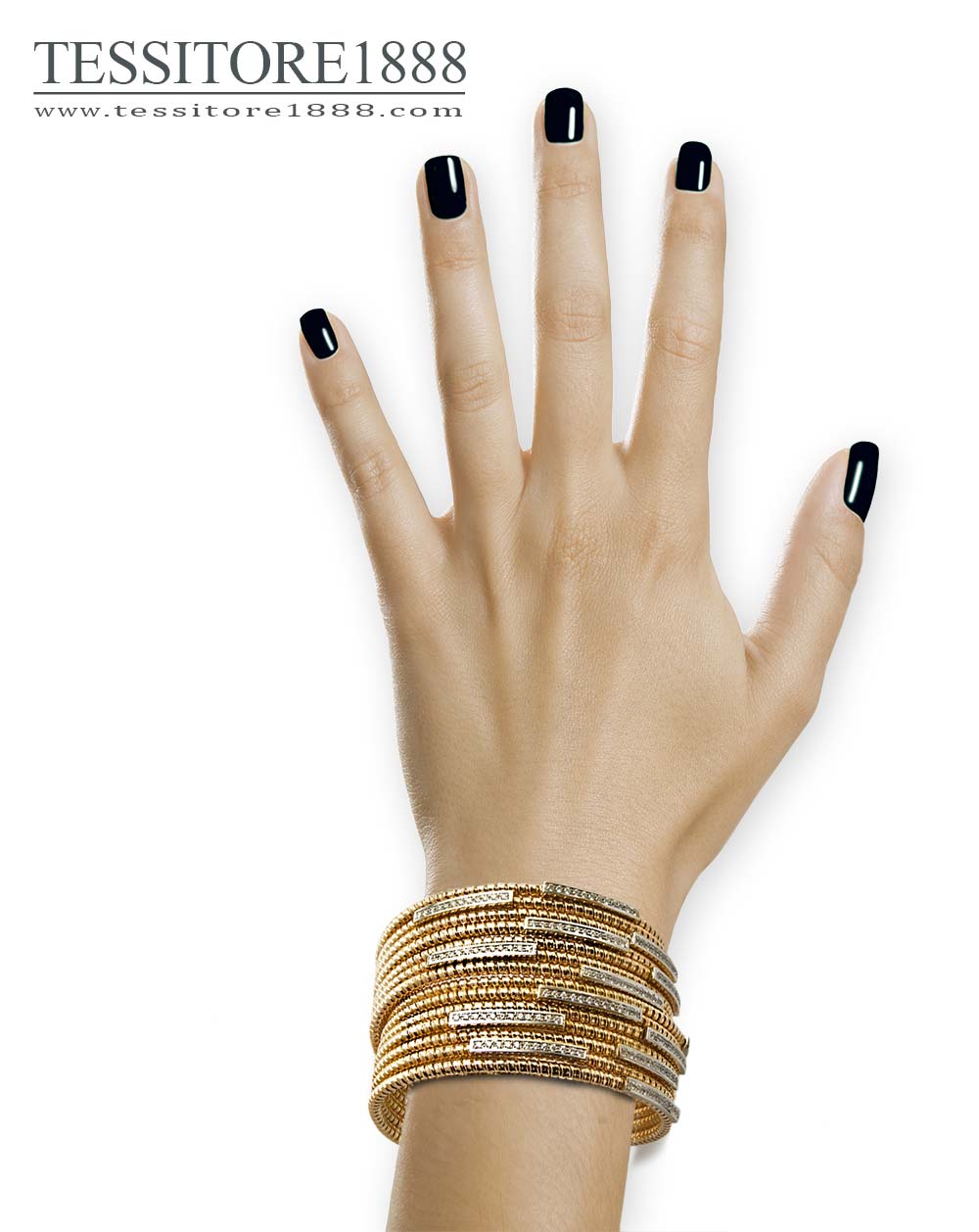 Only in Naples (Tessitore1888) , Verona and then Firenze , some companies still do it the old way , handmade , with the help of very skilled artists and artisans . The quality is unique and can't be reproduced anywhere else. It takes years to understand the technique and to create the tools needed. Tubogas jewels are classic and evergreen . The problem my generation is going through is to keep the tradition alive involving italian artisans families like us into our project , it is a very difficult and particulan tradition and their help is crucial . This small notes were wrote with the purpose of collecting new informations about tubogas since there is no detailed historical file about it .It is over a century and 5 generations that our family produce tubogas jewels and it is over 30 years that they are the main product of our business , for this reason we would like to write a book about it. If you have anything to say you are welcome to email us. Thank you .